Moving forward: adaptability and growth define 2021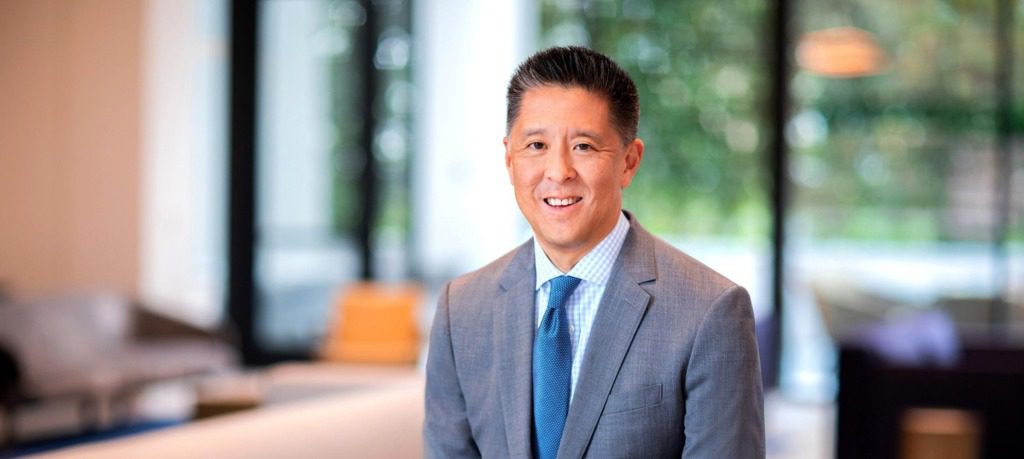 As trial lawyers, we know that agility and adaptability are integral to success both inside and outside the courtroom. In 2021, that principle was put to the test, as we used innovative strategies to adapt to new realities posed by the continuing pandemic. We won trial victories in person in the courtroom – and from conference rooms over Zoom. Though travel was restricted, we provided counsel from our offices in Los Angeles to valued clients throughout the world. And we continued to provide pro bono services to those most in need, including community members targeted by discrimination and hate crimes during the pandemic.
Although court dockets are still backlogged, 2021 proved to be one of Bird Marella's busiest and most successful years in the courtroom. We prevailed in a highly publicized jury trial against real estate developer Mohamed Hadid concerning his illegally-built hillside mansion in Bel Air. We obtained a $92 million settlement in one of the country's largest and most high-profile class action suits against social media company TikTok. And in a series of headline-grabbing cases, we helped scores of clients successfully resist a U.S. government seizure of tens of millions of dollars from safety deposit boxes at a private vault facility.
Our firm also continued to grow from within, elevating seven attorneys (four of whom are women or attorneys of color) to principal or counsel positions in 2021 and 2022. We also welcomed six new attorneys to the firm, bolstering our already deep bench.

For forty years, Bird Marella has been committed to delivering the highest level of trial and litigation services. Since our modest beginnings in 1981, we have steadily expanded in size and capability to become recognized by Chambers & Partners as one of the finest litigation firms in California and throughout the United States. We look forward to continuing to serve you and wish you all the best in 2022.

Sincerely,
Paul S. Chan
Managing Principal